GEIST LOCATION ONLY
Indiana Mulch and Stone accepts clean tree/wood debris. ONLY LIMBS, LOGS and CHIPS. Logs cannot be any longer than 16" length X 18" diameter. We DO NOT accept trash and other material that can't be processed...including bulk leaves, poison ivy, poison oak, weed, grasses and root balls with dirt.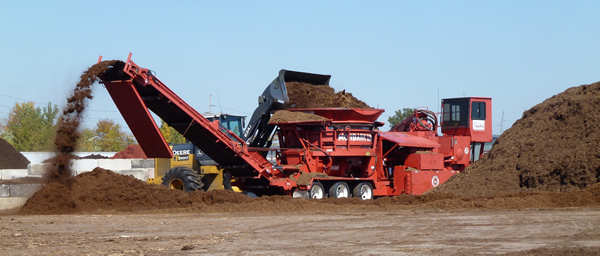 Restrictions may vary. Brush dumping for residential, landscape professionals and tree services available at our Geist location: 10300 Pendleton Pike, Indianapolis 46236. Call 317-826-7777 for more info or please check out www.brushdumping.com. We stop taking tree brush a half hour before we close.
Prices Below:
Pick-up truck brush: $15.00
Dump truck/Trailer: $20.00
Pick-up truck w/ logs: $20.00
Dump Truck and Trailer Brush: $30.00
Dump Truck or Trailer with logs: $40.00
No logs bigger than 16" length X 18" diameter No exceptions.